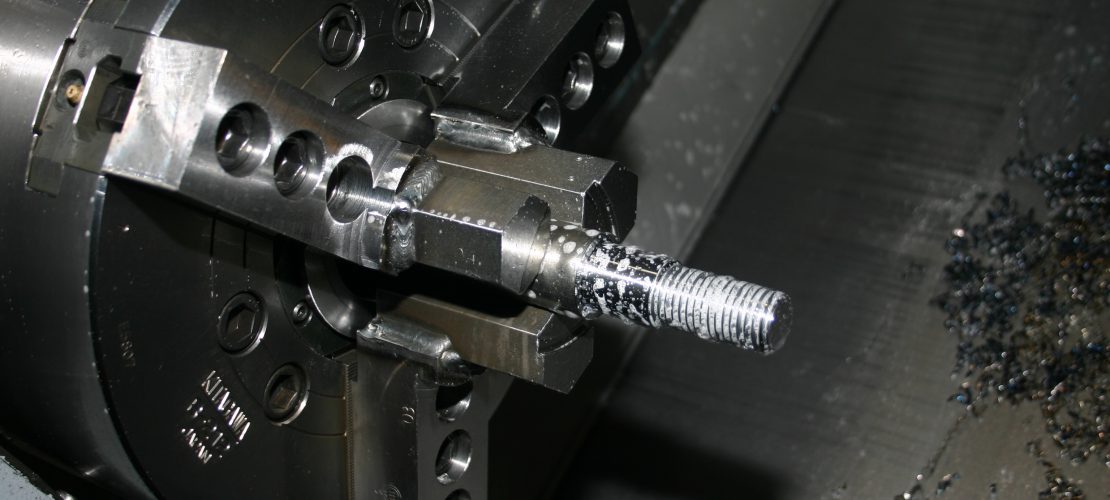 Our versatile in-house technologies cover all the key production phases. 
Don't hesitate to contact us regarding our machines and capabilities.
Monipuolinen konekantamme kattaa kaikki tärkeimmät osavalmistuksen työvaiheet.
Ota meihin yhteyttä jos sinulla on kysyttävää koneistamme.
CNC-MACHINING / KONEISTUS:
5-axis, max 3600mm x 900mm x 820mm
TURNING / SORVAUS:
Max 940mm x 450mm x 450mm
CUTTING / LEIKKAUS:
Laser: max 1500mm x 3000mm, thickness 15mm

Plasma: 5-axis cutting max 2000mm x 6000mm thickness 35mm

Flame cutting / Polttoleikkaus: 3-axis max 2000mm x 6000mm, thickness 110mm

Half Automatic Band saw / Puoliautomaatti Vannesaha

Plate cutter / Levyleikkuri: max 3000mm x 6mm
Materials: steel, stainless steel, aluminium

Materiaalit: kulutusteräkset, ruostumattomat, alumiinit
WELDING / HITSAUS:
MAG / MIG / TIG

Electrode Welding / Puikkohitsaus

Robot Welding / Robotti hitsaus
BENDING / SÄRMÄYS JA TAIVUTUS:
Max width: 4200mm, 500tn

Pipe bending / Putkentaivutus: max 76,1mm pipe, 25mm S355 bar
POWDER COATING / PULVERIMAALAUS:
Max dimensions: 6000mm x 1500mm x 1750mm

Sandblasting / Raekuulapuhallus
ASSEMBLY / KOKOONPANO
3D-MODELING & DESIGN / 3D-MALLIINNUS JA SUUNNITTELU
MATERIALS / MATERIAALIT:
Our stock includes over 400 different titles of materials, from steel to plastics and rubber.

Materiaalivarastomme kattaa yli 400 nimikettä, teräksistä muoveihin ja kumeihin.